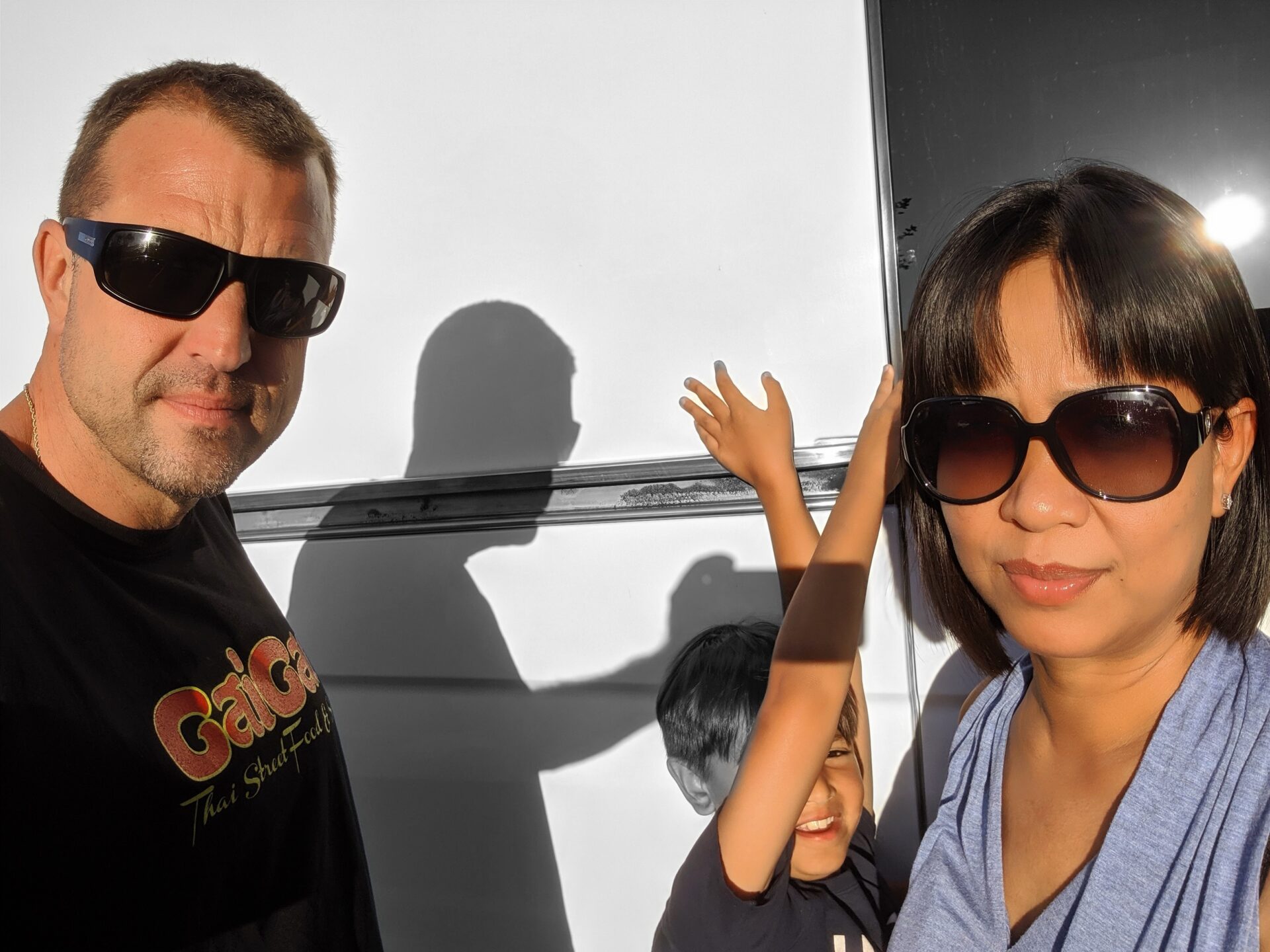 We began on the streets of Los Angeles. Created by a husband-and-wife chef team. Eventually, we became the most sought-after food pop-up at the Malibu Farmers Market, serving fresh and healthy Thai food and our homemade healthy sauces. We served locals, tourists, and homeless people along the beach.
We were one of the first in Los Angeles to design a mobile ordering system for our food pop-up. When we served during Lunch Markets, our customers were able to enjoy their time opposed to waiting in line. We are always focused on what is best for the people we serve.
When the pandemic started in 2020 we transferred our self created website from an "order pick-up" to a contactless delivery portal. This allowed us to keep many of our customers and serve them at home during difficult times.
While it was fun and exciting to raise our Son in Farmers Markets and Events we knew we had to plan ahead. That's where the idea of creating our sauce came to mind. We were always told we should bottle the sauces we offered as condiments to our customers. So we did.
What began as a free side for our customers became a nationwide distributed sauce.
From our Family to you, we hope you enjoy our products!!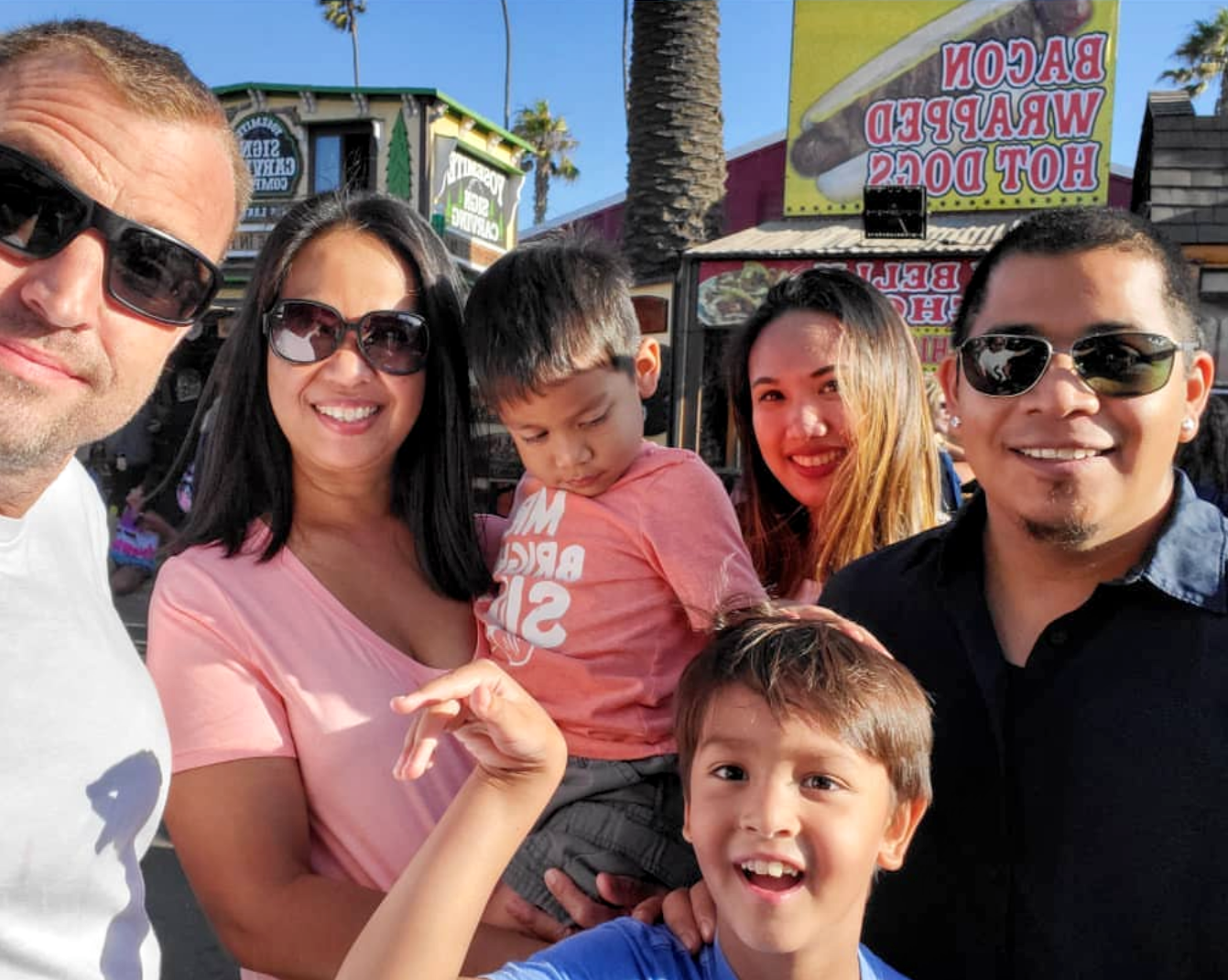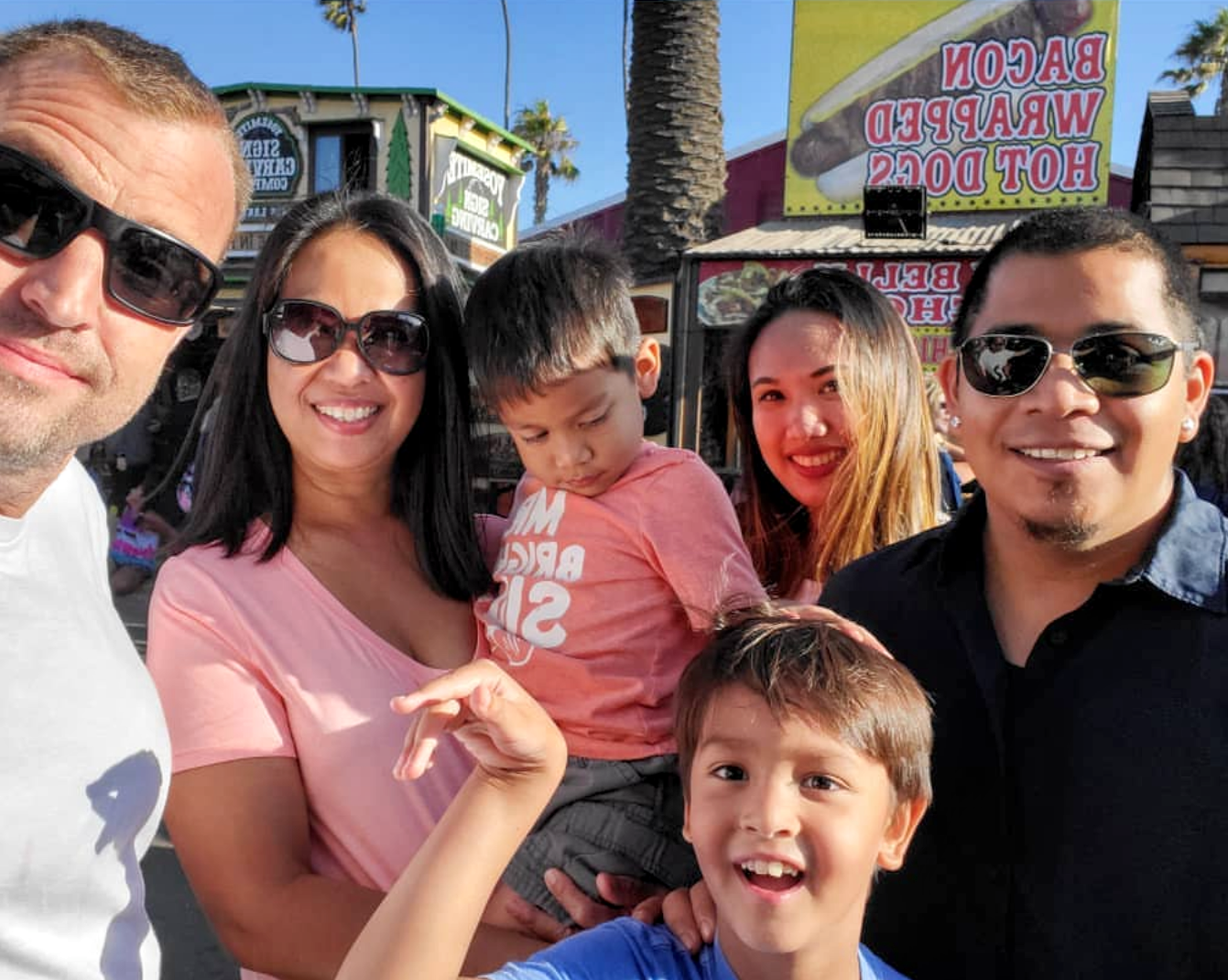 Everything about our brand represents our friends and family. They all helped us along the way, assisting in matters like art, printing, and business services. As passionate individuals, they were there to lend a hand when we needed them. So we dedicate all our success to them.
We would love to hear from you! For any questions, please contact us today