From Our Heart to Your Home
Mouth Watering Thai Chili Sauce delivered to your door!
GaiGan has been your local source for authentic and delicious Thai cuisine. Our company started on the streets of Los Angeles, California after a Los Angeles city native street chef and a Thai wife teamed up. Now, our special Thai chili sauce is available nationwide!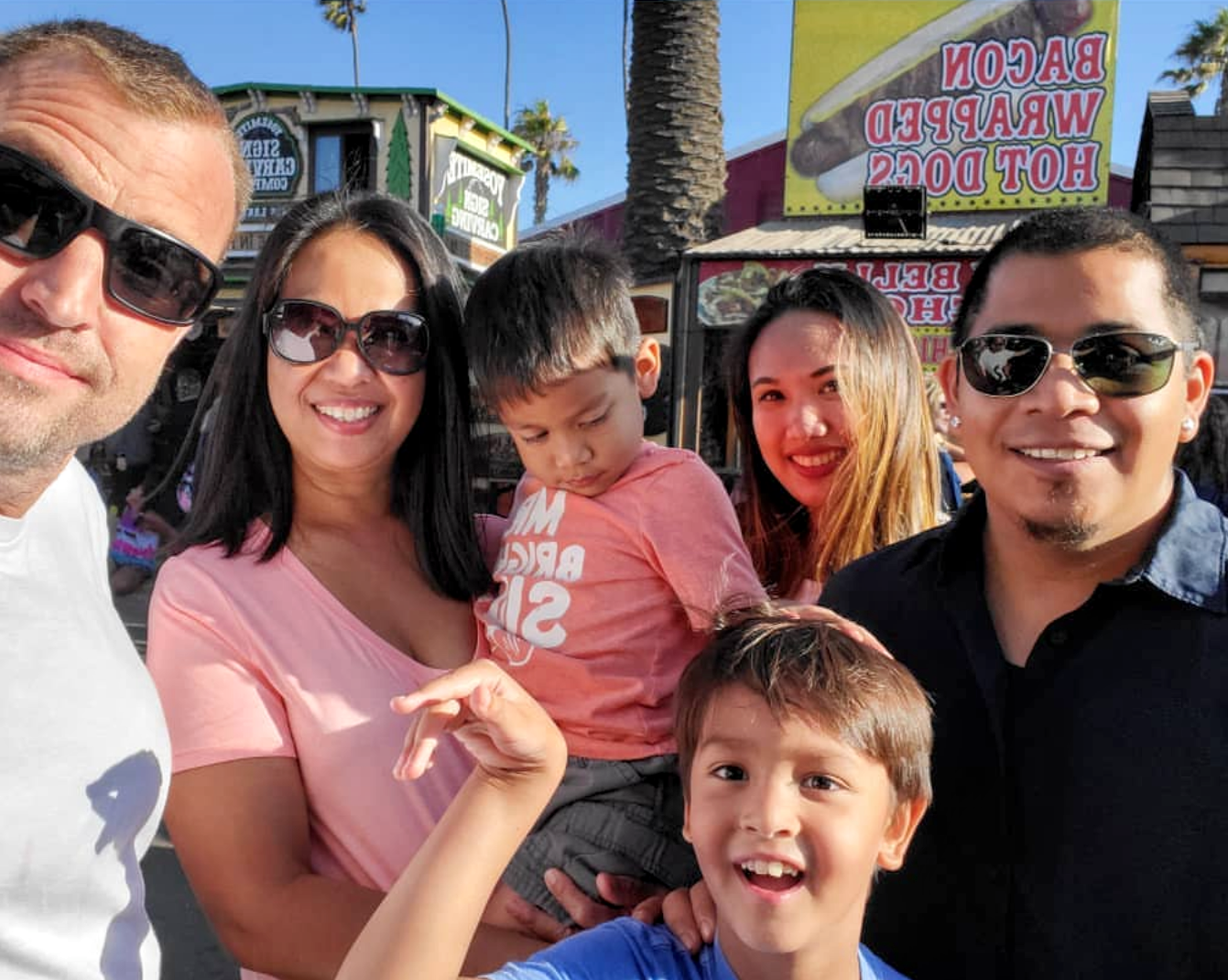 A True Small Family Business.
Our Multicultural Family based in Los Angeles Ca. 
Purchase our famous gaigan thai chili sauce that was once a condiment at our southern california food pop ups.
Our lines are open for any inquiries. Please reach out to us for questions about pricing, schedules, and other matters.